SHOE BOXES:
Shoe boxes are mainly utilized for a number of ways such as to deliver the shoes from the factory to the company's outlet and then from the store to Your home. The second usage is to store the shoes in them to keep them clean and squeaky. Water and humidity are consequently the biggest factors that contribute to the growth of fungus and bacteria in our shoes which later on causes the terrible feet smell, rash, and itch on our feet. However, all this could be prevented through one really small and simple step which is to never leave your shoes lying around in the corners but to pack them in the shoe boxes for longer shelf life. This article will be your light in the dark if you're new and unfamiliar with how the market works. Custom packaging company provides the best deal for custom made boxes that is convenient and easy on your pocket while still maintaining the quality we are well known for. Furthermore, we will also tell you about how to recycle these boxes and put them to use, through all the creative ways you can utilize these shoe boxes again instead of mindlessly throwing them away.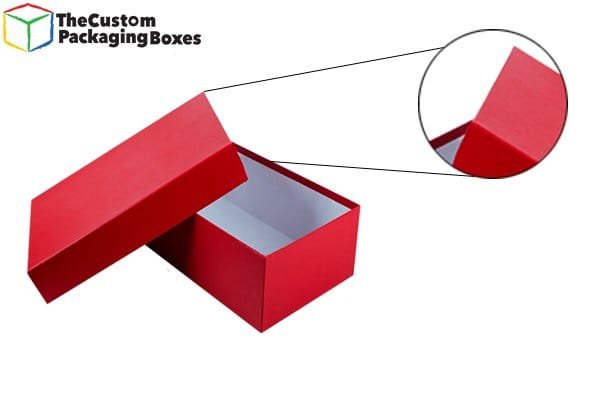 CARDBOARD SHOE BOXES:
Now a days, the most ideal option that people go for is the cardboard shoe boxes. They have their own set of pros and cons but both sides balance each other out. The first advantage is that cardboard is not hard to find, it is easily available in the market and hence saves the trouble for the long hunt. Moreover, the second advantage is that it is a cheap material which translates to this that it needs the low cost to produce. When purchased on wholesale, it does not cost a lot of money as it is manufactured from recycled material. The third advantage is that it can be easily sealed using tape, glue or metal staples effectively keeping the cardboard around an item until it is opened. By getting cardboard shoe boxes, you can get a cost-effective deal that comes with a lot of facilities. Our company produces all types of custom-made boxes. There is no unique shape or style that we can't mold and produce for you. Aside from these facts, you can utilize these cardboard shoe boxes in a number of ways that do not include your shoes. They are easy to carry around as they are super light weight.
CUSTOM MADE BOXES:
You can design your shoe boxes in a number of ways if you contact our company for the production. We hold expertise in manufacturing custom made boxes, your only responsibility is to give us the essential details such as the color, the design and shape of the shoe or apparel boxes and we will do our work. Furthermore, if you cannot settle on one decision regarding your cardboard shoe boxes then you can freely consult our efficient team of graphic designers that will give you the best advice. Lastly, you can skip all the hassle and trust us. Just tell us the quantity of the boxes you require and the theme you have in mind and we will work our magic and create your box for you from scratch. Our design assistance team is available 24/7 so don't hesitate to reach out. Your shoe boxes will become the face of your company so do not think that investing in the custom-made boxes is futile as they are the just as much important as the quality of your product and the advertisements on the television and billboards.
REUSE YOUR SHOE BOXES:
It is our responsibility to keep the environment clean and produce eco-friendly products so the damage is lesser. Therefore, we can play our part by not wasting a product if we can still utilize it in one way or another. By using creativity and your artistic side, you can turn your cardboard shoe boxes into any things such as you can use it as a tool organizer or a tool box. You can stack the shoe boxes on the shelves of your workshop or garage and keep them in an organized manner. Moreover, you can turn the box into a toy doll house and store the smaller toys such as Barbie's clothes and accessories, tiny race cars etc in them as they are easily lost. Your office doesn't have to be messy anymore because you can store your business mails, bills, and receipts in the box. You can line these light weight boxes with a pretty wrapping paper, attach ribbons and beads and turn it into a treasure box. Furthermore, you can store your sentimental mementos like letters, greeting cards, photos, and souvenirs; all that is close to your heart in one place so you can reminisce and go back in time on a rainy day while sipping hot chocolate. These are just a few of the things you can do with your custom made boxes. The alternatives are endless.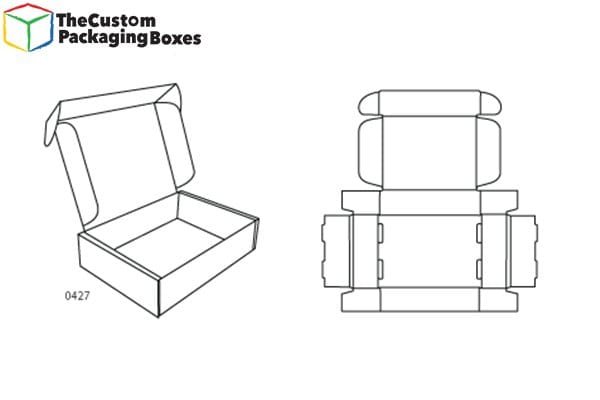 APPAREL BOXES:
If you are new and fragile in the business of apparel boxes and boutiques then you have come to the right place as we will teach you everything there is to know so you can flourish and grow. Apparel boxes have been in use by the high ends boutiques that sell premium expensive clothes. These clothes are also given as gifts so the focus on the apparel boxes is just as much as the what is inside. The material used in the manufacturing of these custom made boxes is to be of excellent quality. Custom printing shop offers cost-effective deals that come with free services that will be perfect and exactly what you are looking for. Apparel boxes are a good way for easy marketing as these boxes are seen by a lot of people every day, for example, a person holding these boxes in a shopping mall will make other people aware of your brand. This is why the external outlook is so important.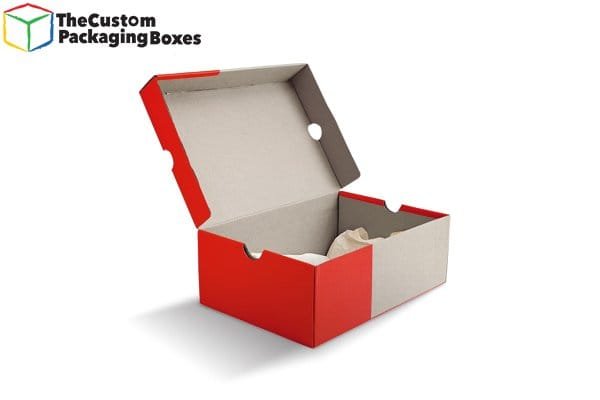 PACKAGE DEAL:
Custom packaging company is without a doubt well known around the world for its premium quality goodies and friendly customer service. We know how to take good care of our customers because a long lasting relationship only flourish when both sides put in effort. So, this is why we offer a handful of free services and facilities with our cardboard shoe boxes deal. Our package includes free custom quote so you can easily and instantly access the invoice, we send free samples, we offer free shipment worldwide, fast turn around time, rule of low minimum quantity order Is followed so you can place an order of even 100 boxes, 100% free design assistance is offered with our custom made Wholesale boxes. Moreover, die cut window option is also available with golden and silver foiling. If you are not familiar with what die cut is, it means the process of multiple identical shapes with a blade called a die that is used to cut material hence the name die cut. Furthermore, finishing options such as glossy and matte are also available with aqueous coating and spot UV. We are always striving to come up to your expectations. We'd really like it if you will leave a remark in the comment section about your experience with us.