Custom Lunch Boxes
Protecting edibles from moisture and other physical factor is necessary hence, The custom packaging boxes understanding your need of protecting the eatables and giving medium to advertise your organization simultaneously, provides lunch boxes packaging in variety of sizes and styles.
Custom Personalized Lunch Boxes
The custom packaging boxes provides versatile options for colors and add-ons. No questions will be asked. We provide variety of color combination in which you can imprint your company's Logo or designs. Silver and golden foiling along with other add-ons to customize lunch boxes for you, are being provided by us.  
Quality Wholesale Lunch Boxes
Quality is the first priority of customers and The custom packaging boxes understands that. We provide quality cardboard and Kraft lunch boxes so that you could not only get a pleasant surface to print on rather your product and lunch stuff is safe too. We laminate these boxes with matt and gloss material in order to enhance their durability and to make sure printing does not cast off.  
Cost-effective Lunch Packaging Boxes
The custom packaging boxes make sure our services are accessible to everyone hence charge no plate and die cutting fees from customers. You can Personalized lunch boxes according to your own desire and sizes. All sizes and styles are available which makes our custom boxes of lunch affordable even for people doing small-scale business.
Specification
Sizes: Available in all custom sizes
Stocks: 14pt, 16pt, 18pt & 24pt White SBS C1S C2S
Finishing options: Glossy, Matte, Aqueous Coating, Spot UV Coating
Add on choices: Die cut window, gold foiling/silver foiling, raised ink, embossing
Packaging: Assembled and shipped flat
Structure: Easy to assemble boxes
Our Call Sales Representatives are available around the clock to entertain your queries and concerns regarding eyeliner boxes wholesale.
Details for Free Custom Quote
1. Contact Information
Enter your Personal information for contact
2. Pick a Product
Choose between multiple materials for packaging
3. Upload Your Artwork
Share your design and we will help you with the rest
4. Checkout
Review your information & send custom quotation
5. Mockup & Sample
We'll share a mock-up to review before going into production
6. Products are Coming
We'll send you shipping information to track your order
Create fully customized cardboard packaging boxes
We offer 100+ customization options to give you the best packaging style to promote your Brand with creative designs, and give an everlasting impression to your clients.
Paperboard Packaging Boxes
Paperboard or folding cartons are the best material for most product packaging in industry
Corrugated Packaging Boxes
The Custom Corrugated boxes are the most robust and flexible for shipping products
Cardboard Packaging Boxes
Cardboard boxes come in useful in numerous ways and perfect for transporting fragile items.
Kraft Packaging Boxes
Kraft is the most Eco-Friendly product that is 100% recyclable with fully customized options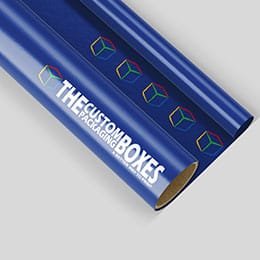 Glossy
Glossy finishing is the final step in printing adding Shine, resistance and longer life time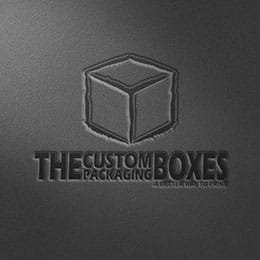 Matte
Matte is a thin layer of ink coating which gives a very smooth and professional look to your product
Aqueous Coating
Aqueous coating is a water based coating that protects and gives a shine to the packaging
Spot UV Coating
Spot UV is a liquid coating that gives extra high gloss shine to your specific printed area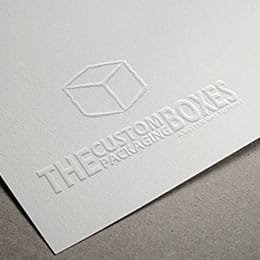 Embossing
Embossing gives your image or logo an extra rise making your Brand more prominent
Gold Foiling
Gold foiling is a special layer of foil on top of your packaging that gives a luxury look to your product
Raised Ink
Raised ink is a very creative technique that gives a raised feeling with a shiny finishing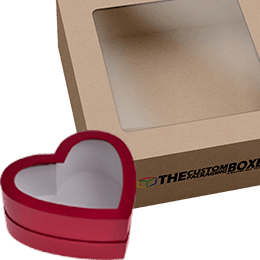 Die Cut Window
Die cut window designs give a whole new perspective to your packaging with exciting styles
Get Custom Quote Say Hello!
The Custom Packaging Boxes, have all the focus on the best quality without any compromise.Our expert digital printing designers will transform your ideas and Brand value on your product packaging.