Importance of the Perfume box
No dough, perfume fragrance is so much important, but at the same time, the perfume box packaging is also important. Nowadays, perfume boxes are available in different shapes and sizes so you can easily choose it according to the perfume bottles. The bottles are also made from different materials like plastic and glass material.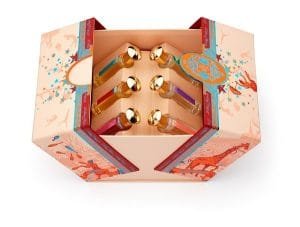 Great Marketing Tool,
When it comes to the great marketing tool, Perfume packaging is one of them. Keep one thing in the mind that all packaging is not made of the finest materials and unique designs and sometimes cost of the perfume also exceed to its packaging. However, creative graphic designers are working hard on a daily basis to introduce the eye-catching perfume boxes to grab the attention of the shoppers and budget constraint persons do not have to tolerate on the boring perfume box. This type of marketing is very important for you if you are the owner the perfume brand and trying to increase the sales.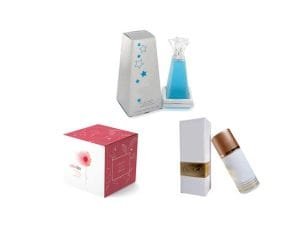 Premium Quality Color and Printing
When it comes to the color of the perfume box, they are very outstanding. Even you can customize the perfume box color to any other special color.

Professional packaging companies use the highest quality techniques of color printing to make the perfume box quality more superb. Although the perfume packaging is the main major reason why consumers choose a particular perfume.

Apart from the color, perfume box shape is the next important thing to consider. You can easily customize the perfume boxes wholesale into any shape and design according to your requirement.
Boost the sales,
If you are the owner of the perfume brand and want to boost your sales, then perfume boxes are the best option to start. You can get the inspiration about the unique perfume box design from the below mentioned pictured for your perfume. Trust me, you will achieve good results.
To conclude, for perfume products, the only way to increase buyer's interest is the perfume box. Launch your perfume brands with quality perfume packaging to make them look more attractive than other similar brands.